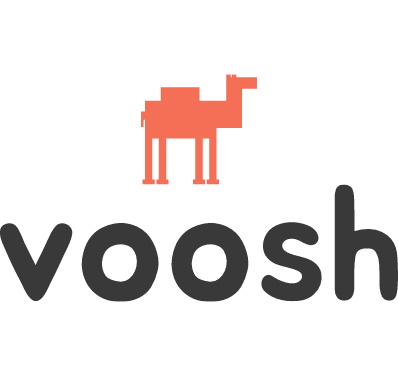 We are an Application development company who will work with you to bring your ideas to life. We'll turn your visions into success and make sure you enjoy doing it.
More than just developers, we can help you with the full catalogue of business set-up tasks, taking just a kernel of an idea and making it happen - while you sit back and relax, or be more involved, the choice is yours!
​
Your VISION, our PASSION, your SUCCESS.