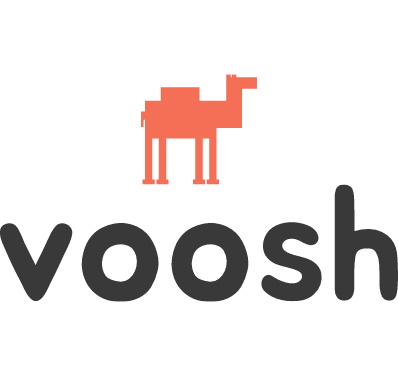 You have your current solutions already in place, and they just need an update to take advantage of the latest technology & trends.
Updating to latest technologies and refreshing your current existing solutions doesn't need to be a daunting task.
We will help you every step of the way.
Transofrming Idea into Success
So you have the next disruptive idea? We're glad you came up with it.
A successful idea, combined with the latest innovations in the tech industry, as well as a dedicated development team that will oversee every step of creating your solution will provide the necessary tools for success.
Going digital for a bricks-and-mortar business requires an in-depth analysis of products offered by the business, how to display that product/service to consumers, and how to entice consumer to buy those products / services.
But maintaining this process through time and advancement of technology is as important as developing it.
We know all of that and more.
We can help you identify all these keypoints, develop solutions that works best for your business model, AND help you maintain it.
Your brand is what consumers remember, so that when they are looking for a product or services you might be providing, they will remember you.
Having a strong branding that's consistent throughout your online digital presence helps consumers remember you easier and quicker.
It will also develop a sense of confidence about your company in your audience.
We are here to help you achieve this quickly, efficiently and cost-effectively.
Wouldn't it be nice to get new customers? Wouldn't it be even nicer to connect and engage with your current customers?
We can help you with both.
With great user experience across your solution, a professionally developed digital solution and strong social media presence, we will help you attract new customers and reach to your current customers more effectively.
Every business is unique in someway, right? Let that uniqueness become your strength!
We will help you reflect that difference on your digital identity, and make your digital solution exclusive to you.
This way, new customers will see your values, uniqueness and strength clearly and transparently.
Developing a product out of an idea requires expertise, planning and passion.
We have all that.
We will provide you with the knowledge of how to apply the best and most relevant technologies to your idea or your existing business model, so that you can make the best use of the technology for your success.